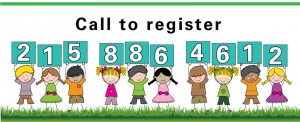 CLC Preschool History – Since 1956 the Preschool has been an integral part of the community, enriching the lives of children from two to fives years old.
Program Description – The purpose of the Preschool is to provide a Christian environment in which to guide the spiritual, physical, intellectual, emotional, and social growth of the pre-school child.
Schedule – The Preschool schedule coincides with the public school calendar for the most part.