Planting Seeds in the Community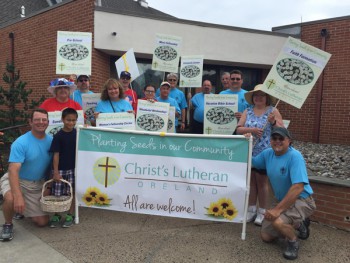 Our Mission:
"Christ's Lutheran Church exists to welcome people to faith in Christ Jesus, to equip persons with a faith that works in real life, and to send us in service into the world in Jesus' name."
Our mission statement is not simply
"words on a web page."
We deeply believe that it describes the unique character of our church and community. Our
"heartbeat"
at Christ's Lutheran Church is welcoming, equipping, and serving others!
What's Happening at CLC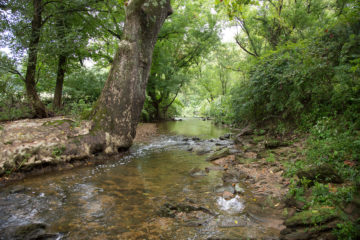 A Healthy Wissahickon
Saturday, Nov. 4th at 9:30 am
CLC to host a light breakfast and presentation by the Wissahickon Valley Watershed Association. This is a free program.
CROSS+GEN Program
Bring your family! Bring your friends and neighbors! ALL children, youth and adults are warmly welcomed!!