Planting Seeds in the Community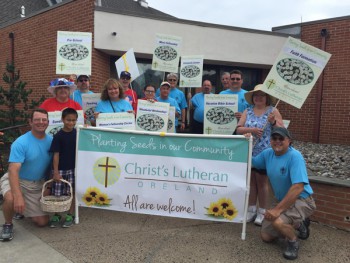 Our Mission:
"Christ's Lutheran Church exists to welcome people to faith in Christ Jesus, to equip persons with a faith that works in real life, and to send us in service into the world in Jesus' name."
Our mission statement is not simply
"words on a web page."
We deeply believe that it describes the unique character of our church and community. Our
"heartbeat"
at Christ's Lutheran Church is welcoming, equipping, and serving others!
What's Happening at CLC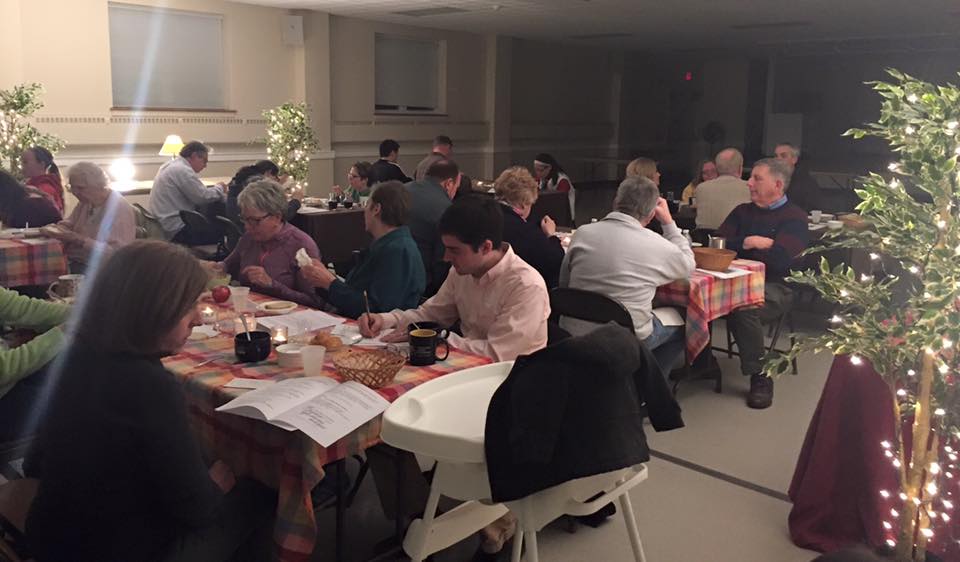 Dinner Church
Wednesdays in Lent beginning February 21, 2018. Experience sacred table fellowship as we eat together, hear God's Word, and share Holy Communion. Two opportunities: 12 noon and 6:30 PM - Click on the photo for additional information.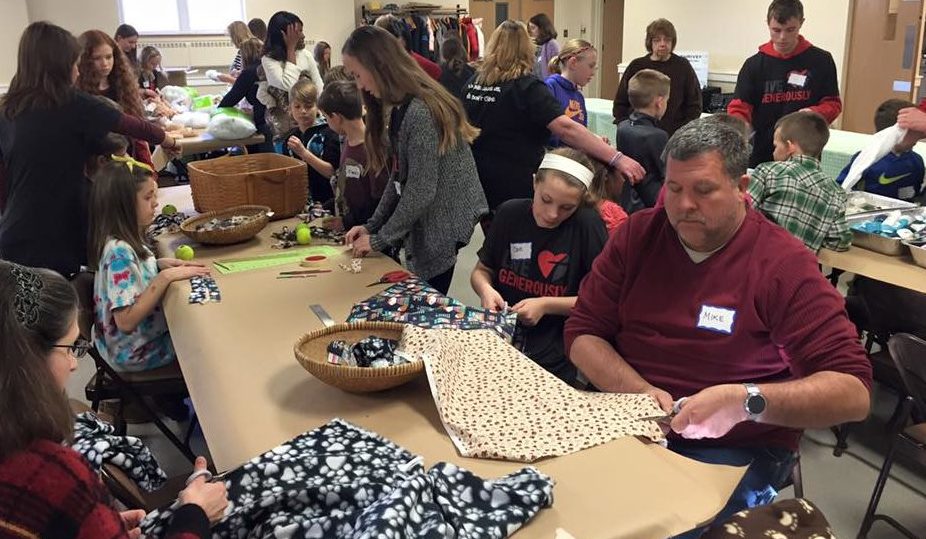 CROSS+GEN
Cross-Gen provides opportunities for learning, service and fellowship in an intergenerational setting. Individuals and families are welcomed to participate in this unique opportunity for faith formation and service. Click on the photo for this year's schedule.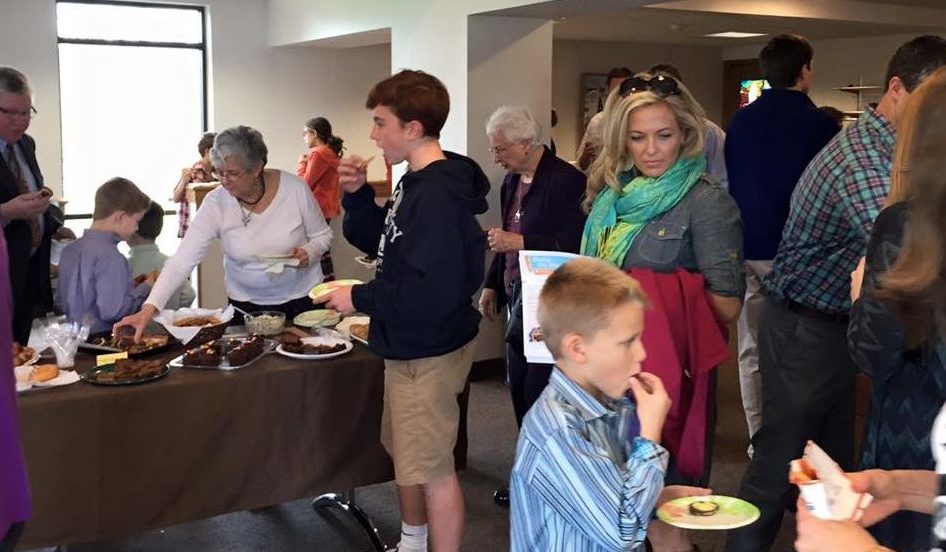 Small Groups
Our small groups offer opportunities for learning, faith formation, fellowship, service and support. CLC supports non-profits by sharing the church's campus to groups that seek to strengthen the community. Click on the photo for additional information.